Services
Product, Design & Development
Bring our team of experts in to see key projects through to rapid completion or us for set period of time. A perfect solution during busy season or as a bridge between hiring rounds. We ramp-up quickly and deploy the right product experience, every time.
Product Design
Technology Consulting
Business Strategy
User Experience
Architecture & Engineering
Product Management
Branding
Security / DevOps
Marketing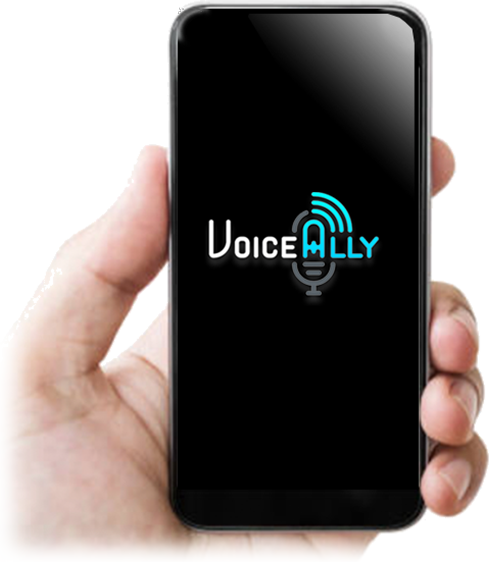 Blackbelt Innovation Lab
Whether you need a step-change or full market disruption, finding the time to work on the most strategic and technically advanced projects can be more difficult than it should be. Take your products and services to the next level and energize your innovation pipeline with a winning R&D delivery team.